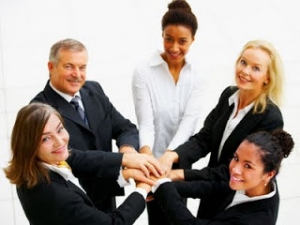 <> <> <> <> <> <> <> <> <> <> <> <> <> <> <> <> <> <> <> <> <> <> <> <> <> <> <>
Greetings! I would like to introduce myself or maybe we are already connected, and see how we might network, share; support or learn from each other like we do at a meeting, event, conference or on LinkedIn.  
So first, what would support you; what you would like to know more about?  You are welcome to 3 tools, programs or resources in the "One Stop" Learning and Resource Center maxfulfillment.kinsta.cloud/onestop/  
I am exploring and learning all about:
Student Affairs, Career Services and HR, Staff, Organizational Development; Learning, Training in Milwaukee to Chicago online or traditional universities and beyond for online, and

Where my "skill set" in maxfulfillment.com/bio and passion maxfulfillment.kinsta.cloud/ can make a contract, project, or part-time contribution.
I am especially passionate about Adult Student and Career Services (ASCS) for Maximizing Student Success/ Fulfillment, maxfulfillment.kinsta.cloud/ascs3/.and Don't fall in the Fall!  Don't fall short when school starts in the Fall! maxfulfillment.kinsta.cloud/ascssept/     
I would appreciate any ideas or suggestions about connecting with people in traditional or online colleges/ universities and/or their function, departments mentioned above.  Again, let me know what would support, assist you as well.
Regards, Randy
Randy Bennett Ed.D.
847 809-4821 randy@maxfulfillment.com
Bio maxfulfillment.kinsta.cloud/bio/
Testimonials maxfulfillment.kinsta.cloud/testimony/
<> <> <> <> <> <> <> <> <> <> <> <> <> <> <> <> <> <> <> <> <> <> <> <> <> <> <>