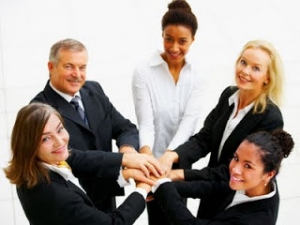 .
<> <> <> <> <> <> <> <> <> <> <> <> <> <> <> <> <> <> <> <> <> <> <> <> <> <>
Greetings!  I am strengthening my Higher Education learning, professional development, and finding out where my passion, background and experience (maxfulfillment.kinsta.cloud/ maxfulfillment.kinsta.cloud/bio/) can contribute to colleges/universities (online, traditional) being:
On the "cutting edge"; implementing Higher Education "best practice";

A best place to work AND go to school, and

Staying ahead, being better than their competition.
Such as: <> University organization development, institutional effectiveness—accreditation and maintenance (Standard, AQIP, Open Pathways), Baldrige Criteria for Performance Excellence (https://tinyurl.com/baldrigeed) , Appreciative Inquiry,  Learning Organization (infrastructure, foundation)
<> Adult Student and Career Services, Student Services/Affairs

<> Career Development, Planning, Services

<> Graduate Programs, Academic Affairs

<> Continuing Education, Professional Development

<> Learning, Training and Development

<> Teaching, Faculty Development
I am wondering if you have any advice, ideas or suggestions, and interested in supporting you like we do networking, professional development at a professional meeting, conference or on LinkedIn. 
Thank you for a couple of good phone call or meeting times.  
Regards, Randy
Randy Bennett Ed.D.
MaxFulfillment
MaxHigherEdSuccess
maxfulfillment.kinsta.cloud
maxfulfillment.kinsta.cloud/intronetwork/
847 809-4821 randy@maxfulfillment.com
Bio maxfulfillment.kinsta.cloud/bio/
Testimonials maxfulfillment.kinsta.cloud/testimony/
<> <> <> <> <> <> <> <> <> <> <> <> <> <> <> <> <> <> <> <> <> <> <> <> <> <>